News
04.09.2019. - 22:19
President Vučić in the visit to Budapest
President of the Republic of Serbia Aleksandar Vučić is staying for a two-day visit to Budapest where he met earlier tonight with the Prime Minister of Hungary Viktor Orbán. They discussed the economic cooperation, the European path of Serbia, and Kosovo issues.
Prior to the meeting, President Vučić said that he considers the Hungarian Prime Minister Orbán to be the sincere friend of Serbia and that they will discuss how to additionally expand bilateral relations which have already reached the level of the best relations in the history of the two countries. The President said he will ask Hungary to help Serbia in the Kosovo-related issues and added that Orbán is a man who keeps his word. 
 "I will ask him, irrespective of the fact that Hungary recognised the independence of Kosovo, to help us in some other issues in connection with Kosovo and Metohija. Last time we asked for help with respect to the Interpol, and they helped", reminded President Vučić and pointed out that Hungary is the country with huge economic growth wherefrom we can get many investments, and that the talks are also important because of the large Hungarian community in Serbia, but also because of the Serbian community in Hungary.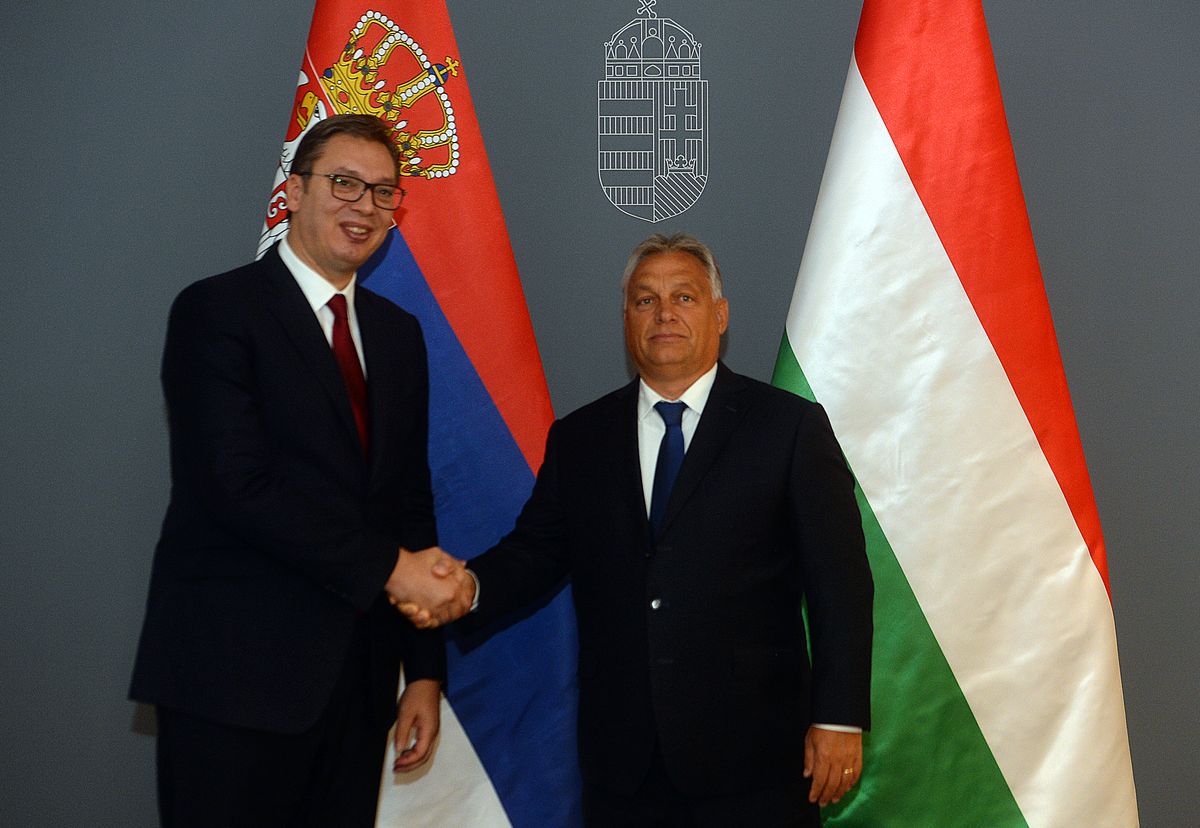 "It is important that we keep developing our relations", said President Vučić and added that in the previous year only Serbia reached a trade exchange with Hungary in the amount of 1.7 billion Euros and that Hungary remains the third partner of Serbia in the EU following Germany and Italy. 
 "This speaks sufficiently on how important Hungary is for us", said President Vučić.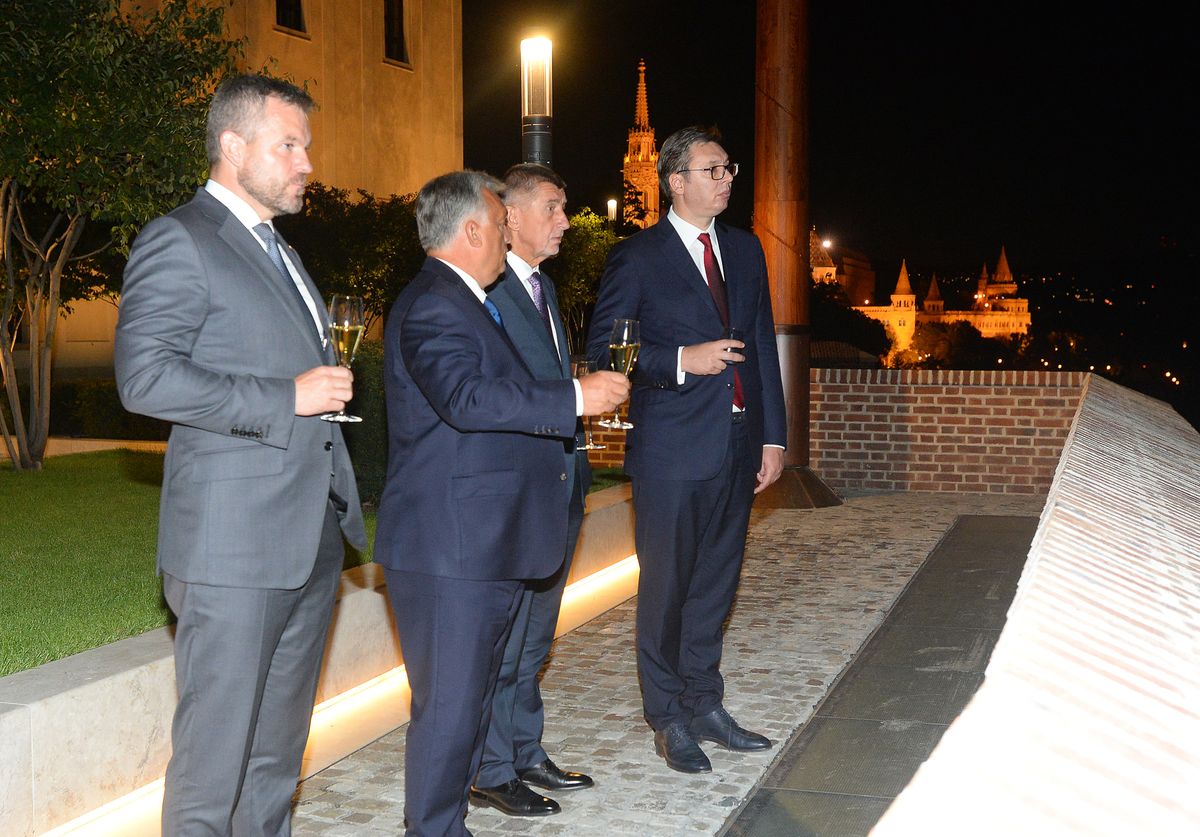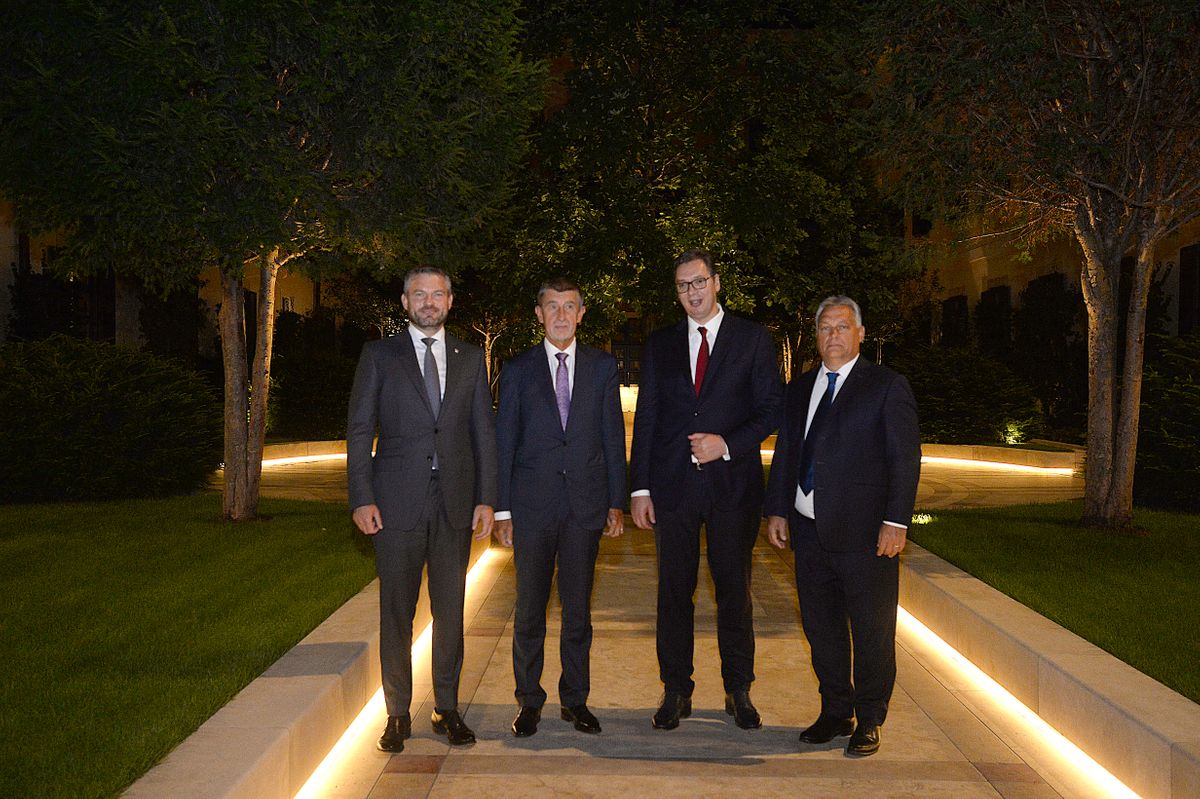 President Vučić will attend the gala dinner organised by the Hungarian Prime Minister Orbán to the honour of the Serbian President and the Prime Ministers of the Czech Republic and the Slovak Republic - Andrej Babis and Peter Pellegrini respectively. 
Budapest, 4th September 2019